10 Reasons Why Tutoring Is Important
Visit Channel:
Whether you have kids or you are a student yourself, it is crucial to understand how important tutoring can actually be. Although you can learn different subjects independently, having a tutor can enhance your overall academic performance and boost your self-confidence. If you are doubtful about getting a tutor for your kid or yourself, here are ten reasons why tutoring is so important:
Show More
Show Less
Recommended Videos
3:36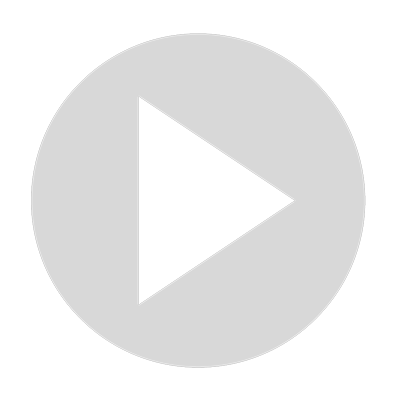 10 Reasons Why Family Is Important
12K views · Jul 20, 2022
5:55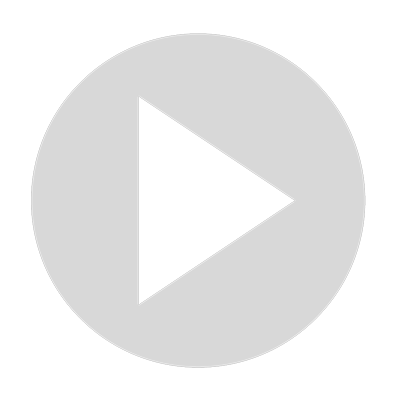 10 Reasons Why Research is Important
42K views · Jul 4, 2022
2:55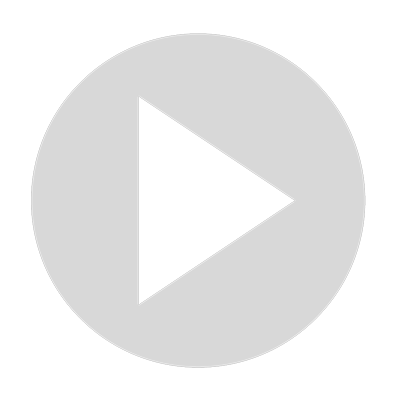 How To Get Your Child Into Reading
13 views · Aug 12, 2022
4:41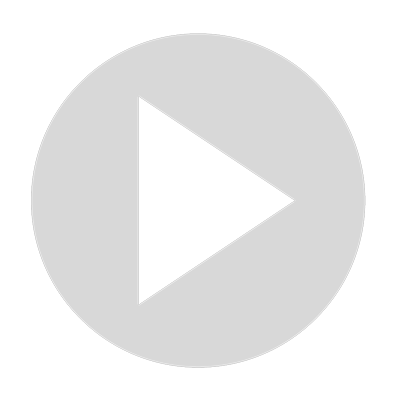 Cooking with the Kids
2 views · Aug 15, 2022
3:44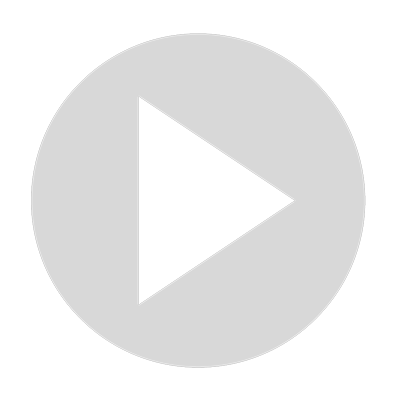 Should You Breastfeed Your Baby? Benefits of Breastfeeding
7K views · Jul 20, 2021
10:25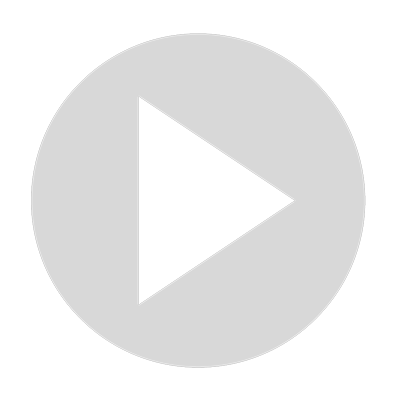 How to Draw a Computer and Label Its Parts
1K views · Feb 26, 2022
2:31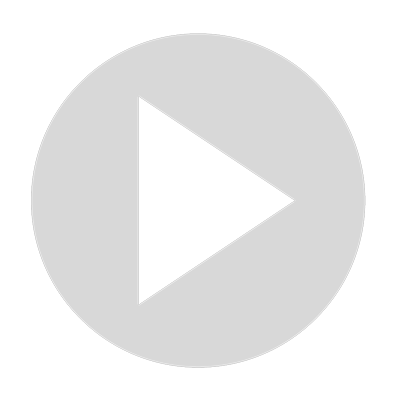 Why Is Music Education Important?
128 views · Aug 19, 2022
4:39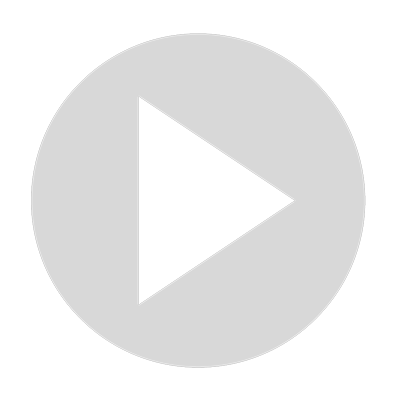 6 tips new programmers can use
0 views · Sep 19, 2022
8:50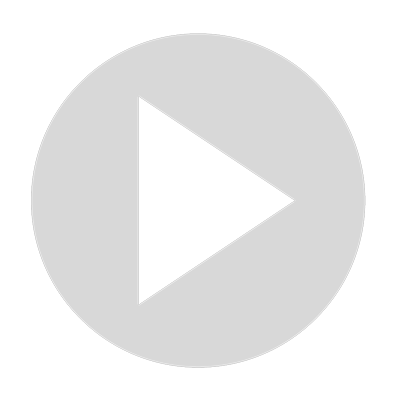 Using "Because" Correctly
2 views · Nov 4, 2021